All books written by Dana Rondel and published by Partners In Goodwill can be found at: Amazon.com, Barnes & Noble and partnersingoodwill.com. For our current product line visit: Partners In Goodwill.
Check them out! Our latest release is "Rise & Reach: Life and Leadership." This book is filled with wisdom, inspirational messages and gentle reminders regarding our greatest and highest spiritual and human potentials. Most importantly we learn that our most invaluable resources are within our own minds and hearts…
You are who and what you think you are…Be the most phenomenal expression of  YOU… You are more than worthy of such a life…
~Dana Rondel
Shop on-line at Etsy to purchase awesome poster prints by Dana Rondel. Proceeds from each sale go to "God Speaks. Children Listen, Live & Laugh" to support my efforts to write and create more children's books that will positively uplift our children, and adults… I love children's stories and collect children's books… Click the image below to shop today… For more info about, "God Speaks. Children Listen, Live & Laugh" visit: windinc.org …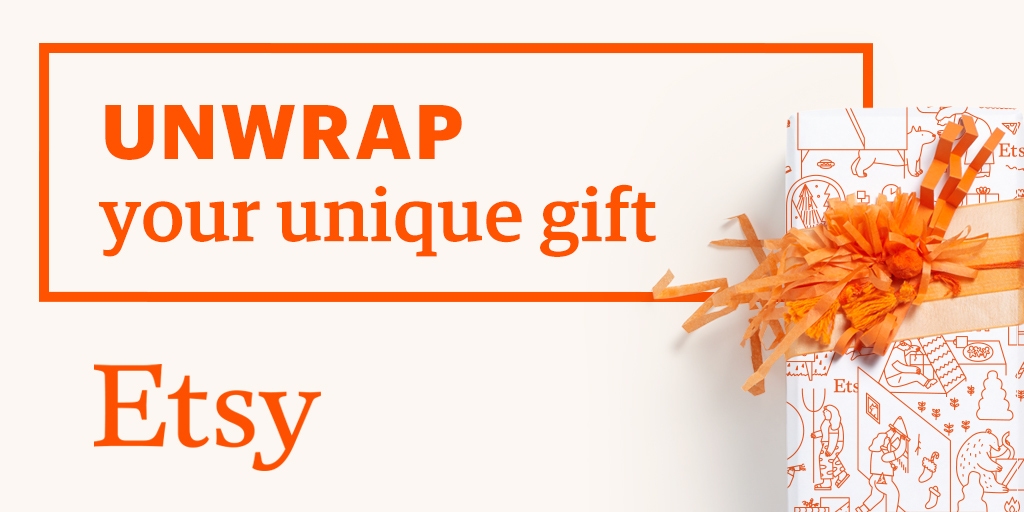 To purchase other products and services from Partners In Goodwill: Publications & Media visit our Facebook On-line Shop.
To purchase my books from Wisdom In New Dimensions (WIND) visit our Facebook On-line Shop.
Book and Product Questions or Comments